The Brick Connection– A novice Lego fan explores the great brick world of LEGO
Happy October LEGO fans!
I hope everyone is having a good month so far. Does anyone have their Halloween costume picked out? I need to get on that.
My October has been pretty great so far because on the first day of the month I left for my first trip to the great city of Chicago. The Windy City. Chi-Town. Deep Dish Pizza Place. Okay, that last one I made up, but they are known for that.
Anyway, the trip was for Brick Fest Live. That's right, another Brick Fest Live. I went to the one in New Jersey in July and recapped it for the blog, which you can find here. Brick Fest doesn't really change that much based on what city it's in, so I don't have anything new and interesting to say about the convention.
I only bring it up as my excuse for a short, but sweet blog for this week. I just got back to work yesterday and I'm still jet lagged.
Okay, fine. I live in Delaware, which is only an hour ahead of Chicago so I can't use that excuse, but this blog will still be short and sweet. Just a quick check-in really. As in, I am checking to see if my readers still exist.
Do you?

I'm going to assume yes. And to hopefully keep you coming back, here is what I am planning to cover in the next several weeks (in no particular order):
Me building "Rey's Speeder"
LEGO Dimensions
LEGO Batman
The LEGO Store
LEGO forums
The LEGO Movie
LEGO Holiday Sales

Hopefully some of that is of some interest to you all. Please let me know if you have any suggestions for what LEGO-related topics I should cover. I'm always up for other people doing work for me.

Now I will share with you some pictures from my trip. Super relevant to LEGO, right? Well I'll have you know, while I was out in Chicago I saw a LEGO store...and I am almost went inside.



Deep Dish Pizza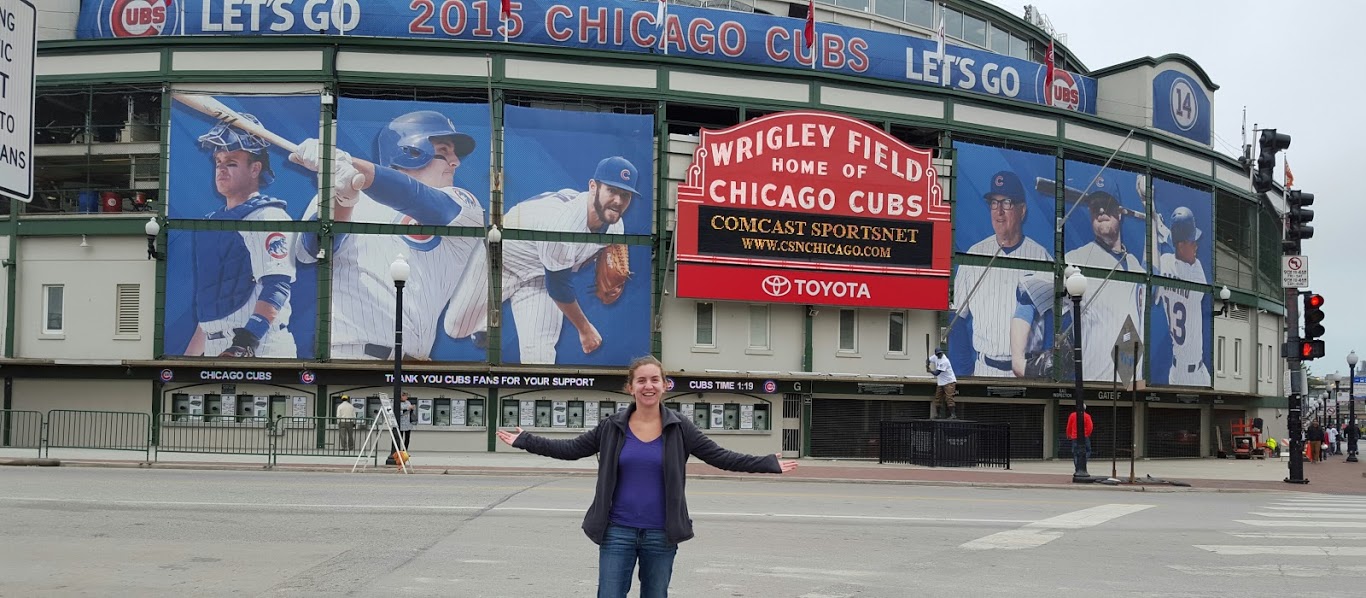 Wrigley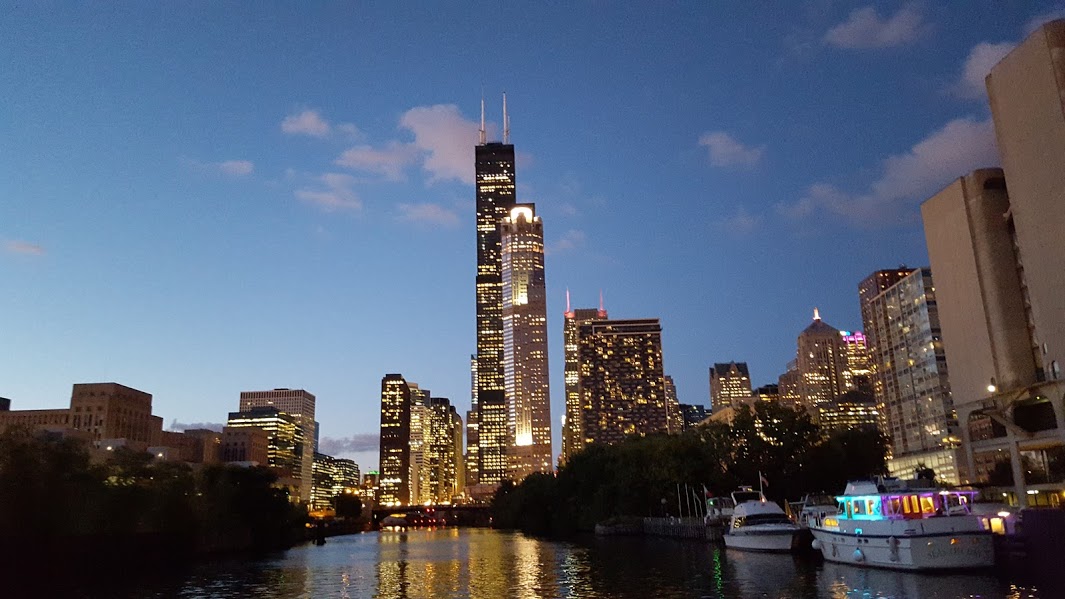 Willis Tower

The Willis Tower Skydeck Ledge (103 stories high!!)


Finally, I would like to leave you with a little bit of LEGO humor. Something all you AFOLs with children might relate to.
This vine video is from Thomas Sanders and it was titled "I Shall Have One Weakness as a Parent":
Can any of you relate?


So that's my short and sweet post for this week. Thanks for checking in.
Until next week...since my favorite teams didn't make the postseason...Go Cubs!!

*Compliments, general feedback, and constructive criticism are welcome. Any haters that are gonna hate, hate, hate, hate, hate can go step on some Lego with their bare feet.*